Working with Us
Put your talents to use where they can make a difference every day. To us, that means fulfilling our primary objective of bringing out the capabilities of hospitals and clinicians so they can keep people and communities healthy through preventative care. Working with Element could be the next rewarding step in your career.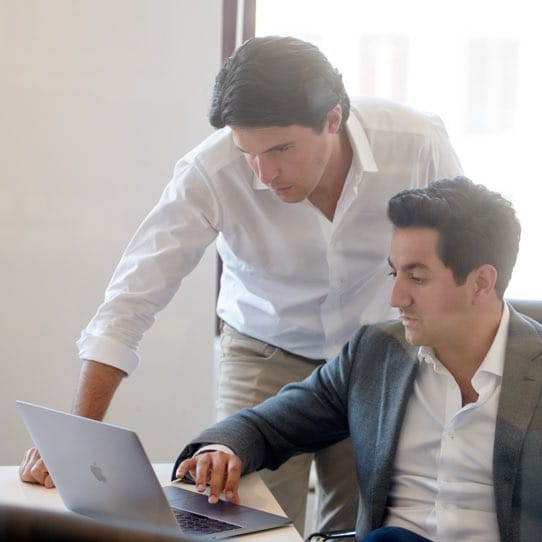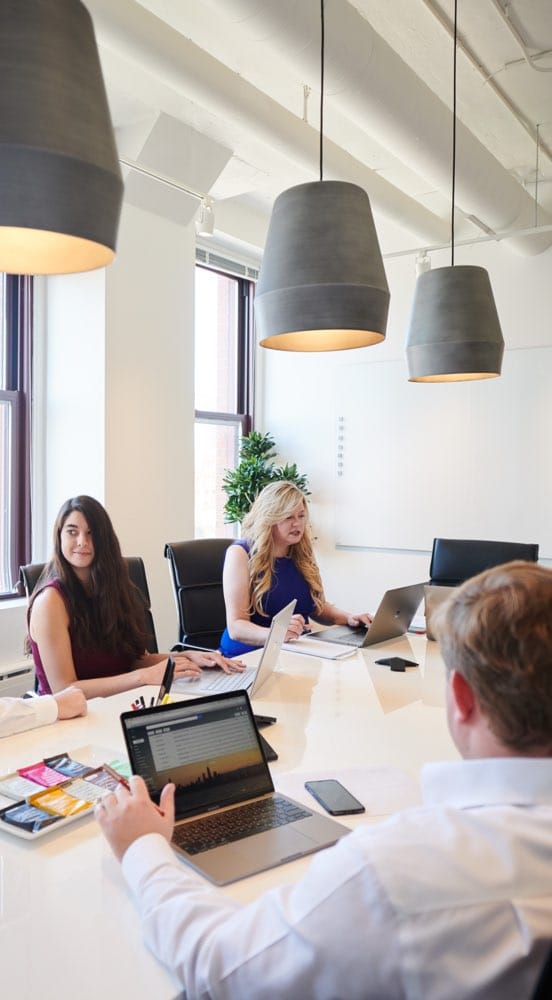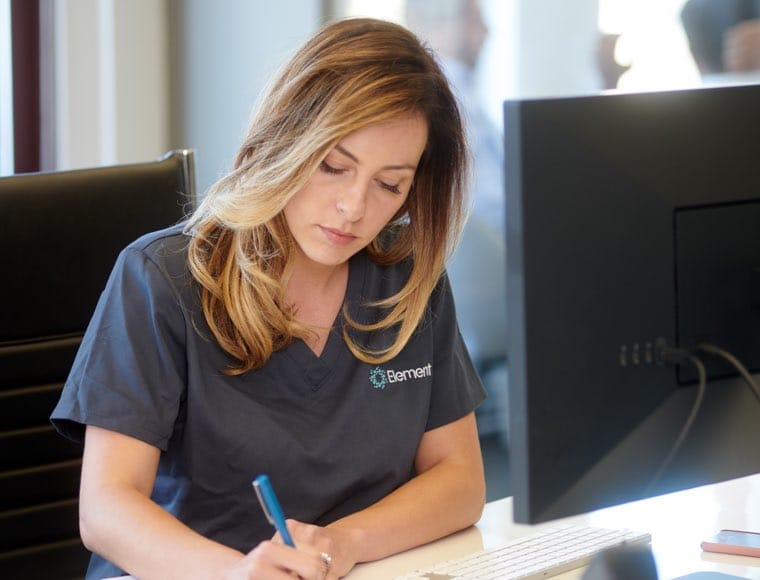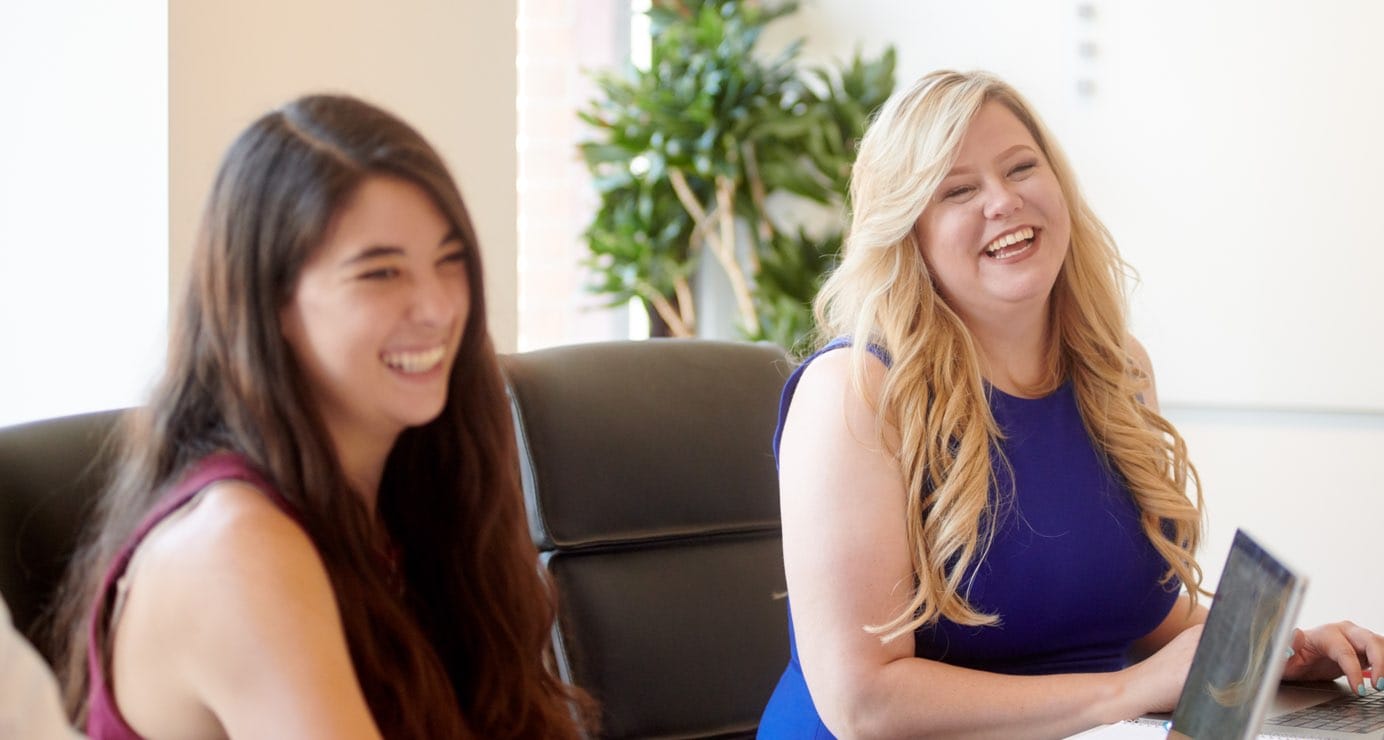 What We're Looking For
Client Services
Our client service professionals build long-term relationships through a personal commitment to understanding and responding to requirements and issues of Element customers and channel partners.
Operations
We use a client-centric operations approach that focuses on continually improving activities that lead to process efficiency, practical solutions and delivering value.
Clinical
To guide our clients in providing cutting-edge diagnostic solutions to improve the delivery of care, we need technical scientists with clinical backgrounds.
Compliance
Medical standards have become increasingly complex. We need professionals with up-to-date education and current experience.
Business and People
We are always seeking talented people to support our daily activities: financial experts to keep projects on track and on budget, human resources specialists to manage staffing, learning and benefits, and administrative professionals who think ahead and have superior organizational skills.
Technology
With so much high-tech driving today's business (and separating the winners from losers), we need technology professionals obsessed with the possibilities of how tech can improve the work we do.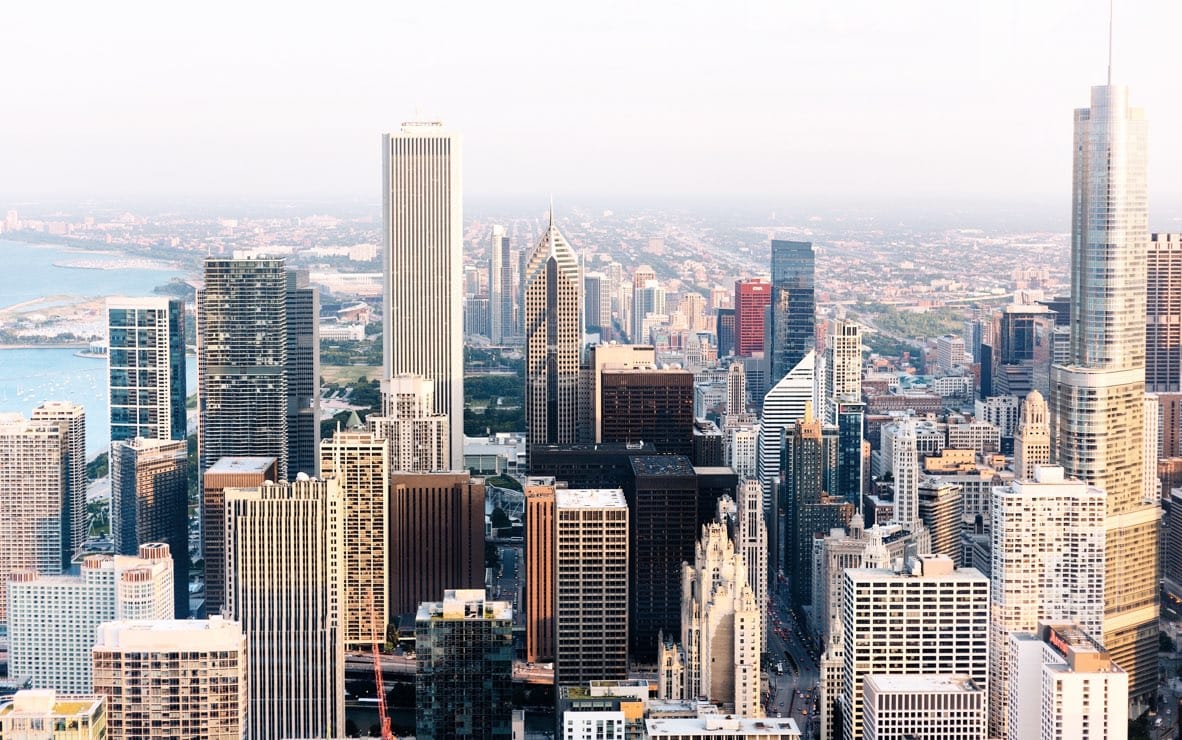 Two Top Places to Work
Work in Chicago or Dallas, both ranked in Forbes' list of Best Cities for Young Professionals.
Chicago
325 West Huron Street
Suite 602
Chicago, IL 60654
Dallas
14800 Landmark Boulevard
Suite 400
Dallas, TX 75254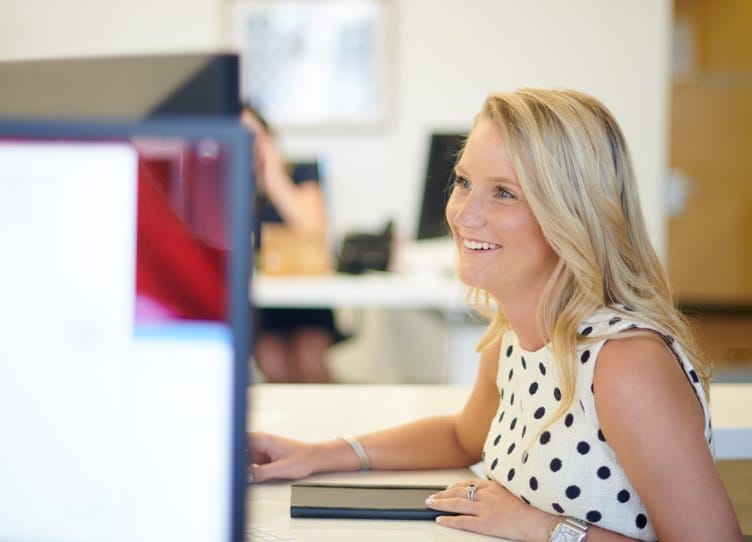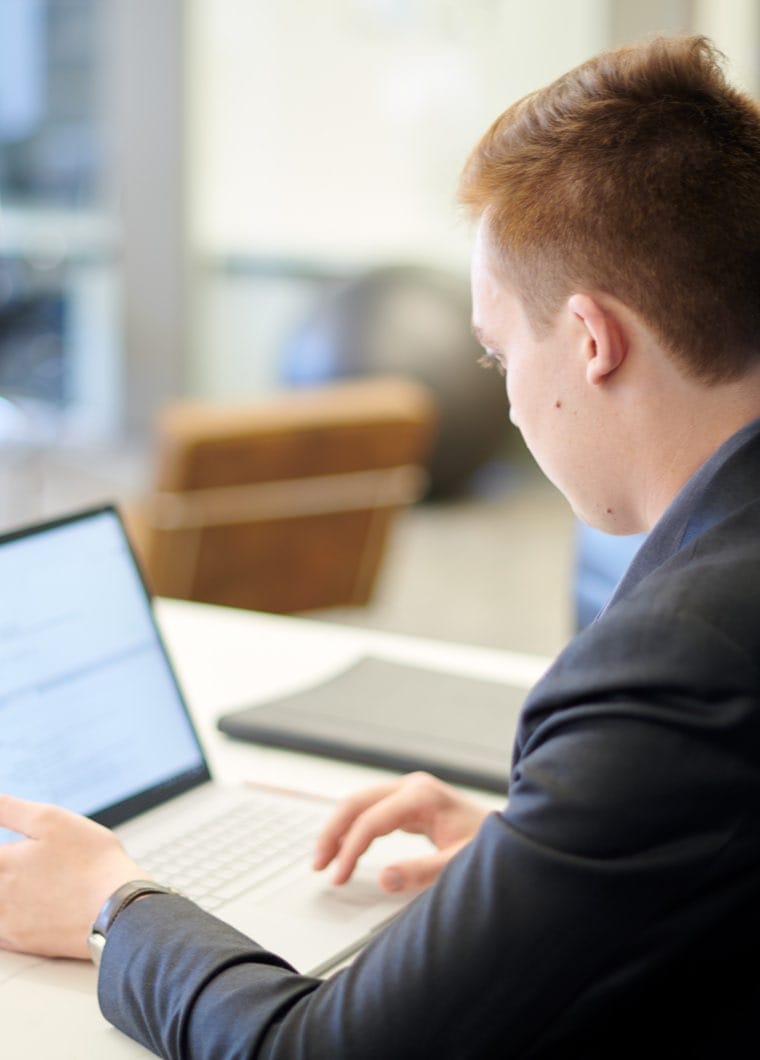 Perks at Element
Fully stocked kitchen
Specialty coffee, healthy snacks, and catered lunches make it easy to stay energized at work.
Social connection
Planned company social events and often they happen spontaneously. Periodic company outings.
Flexible workplace
Employees take turns choosing playlists for in-office music. Dogs are allowed. Hover boarding throughout the day. Annual week off between Christmas and New Year.
Health insurance
We pay for 100% of individual.