Element for Hospitals
Become a Leading
Healthcare Provider
Element enables hospitals to expand their capabilities for patient care by capitalizing on the continuous innovation that's happening in clinical practice and biomedical research.
Learn How Element Can Help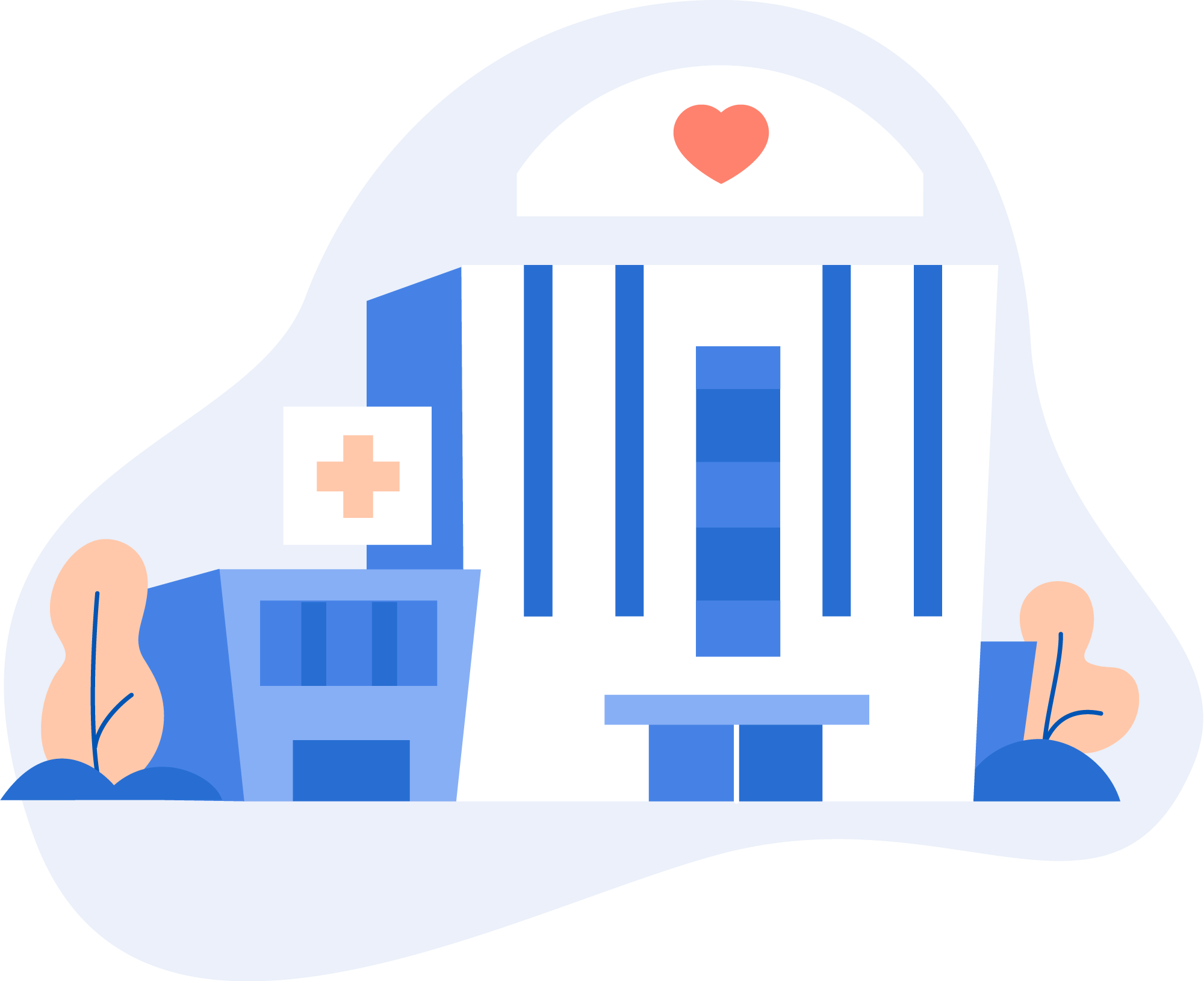 Element for Clinicians
Conducting Better
Tests for Better Care
As clinicians take on the challenge of offering the most up-to-date treatments for every patient, expanding the role of diagnostics becomes ever more vital.
Faster and More Effective Testing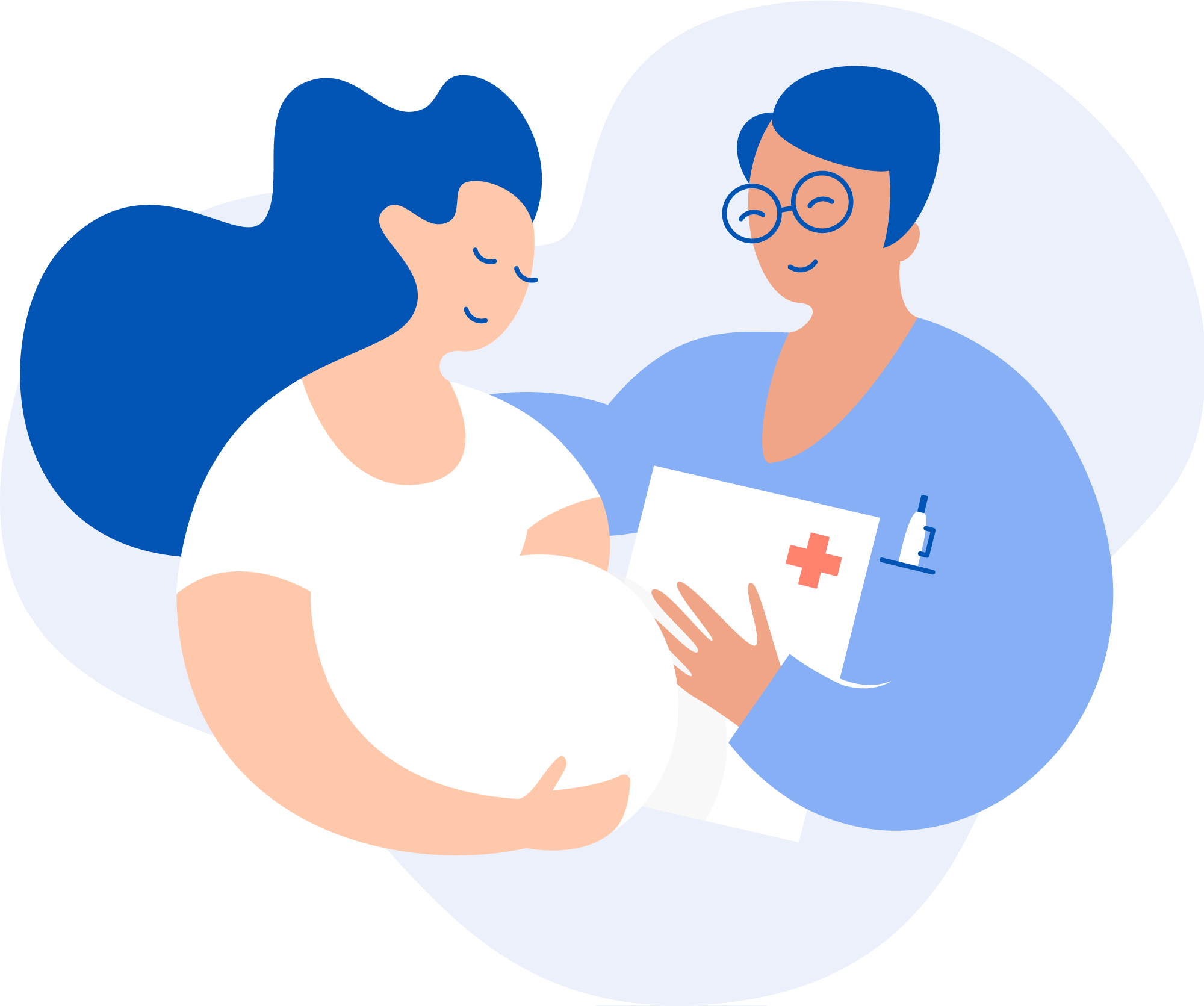 Element for Patients
Staying Healthy with
Preventative Care
At Element, a key part of our mission is to help people maintain good health throughout their lives. Preventative care is the best way to prevent disease and goes beyond an annual checkup.
Focusing on Healthier Lives