Committed to
Growing Your Hospital
Our overall concept is very simple: we will get unaffiliated providers to utilize your hospital for laboratory services by providing the hospital and these providers the non-clinical infrastructure that is needed to create an easy to use, consolidated laboratory service platform.
The Community Hospital Model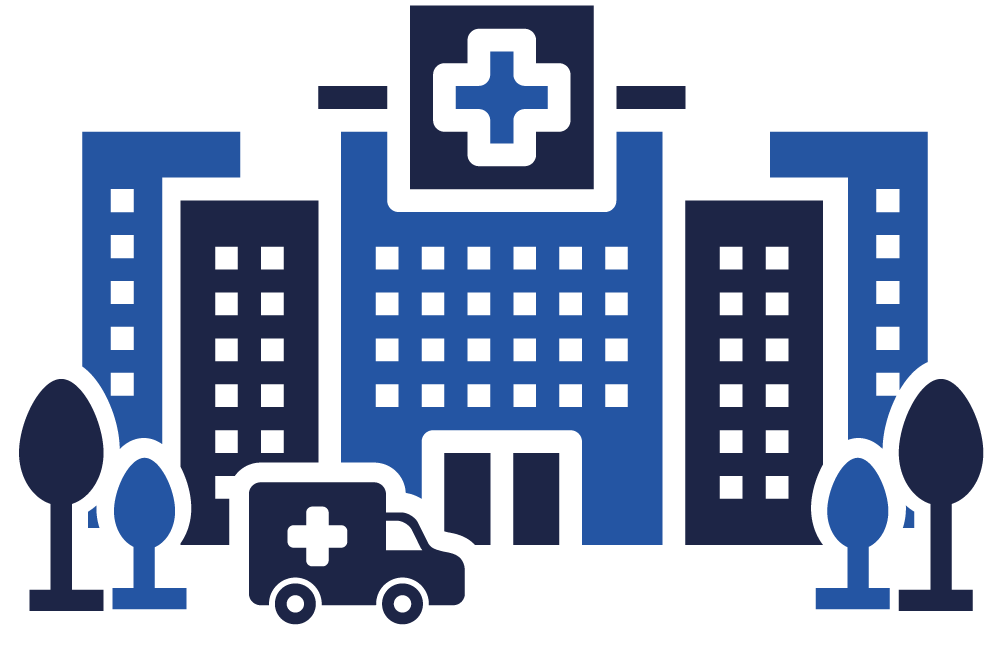 Simplify your
laboratory process
We are a technology and logistics company that consolidates the lab process for your practice.
The Community Physician Model

Understanding your
labs
We are dedicated to providing you with easy to understand lab results and insurance assistance.
Patient Resources