How We Work with Hospitals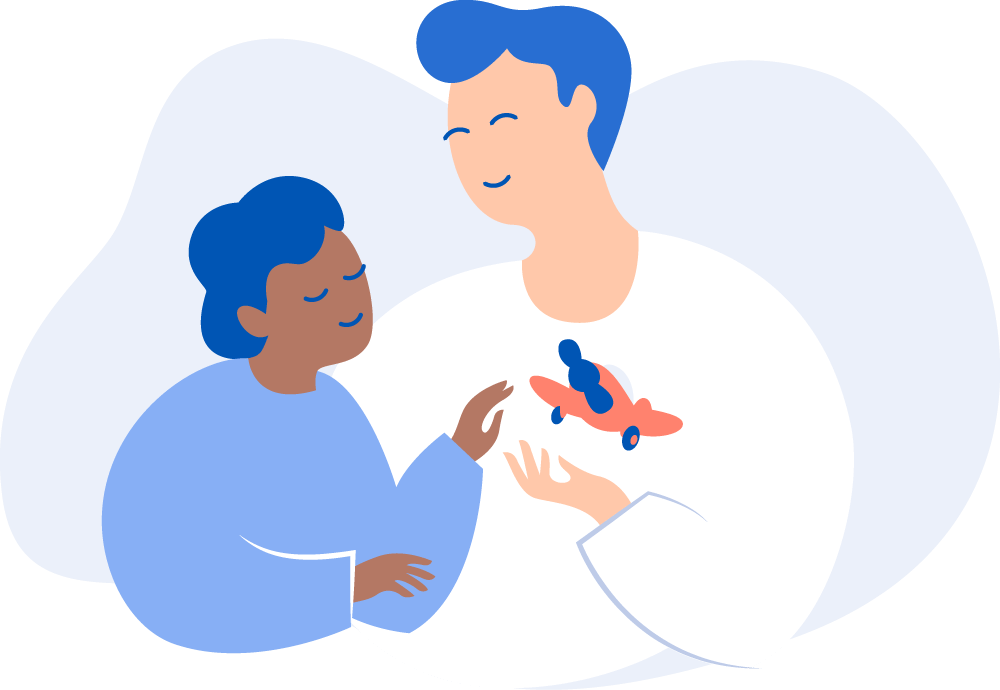 Patient First
Create a future that delivers better and more efficient care for patients.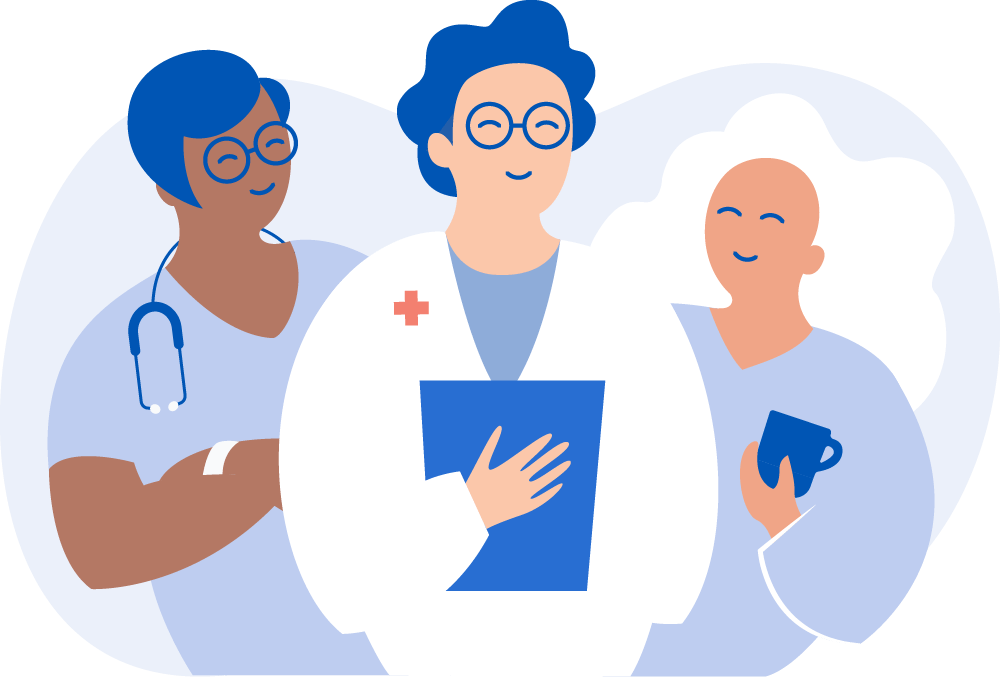 Expand Your Network
Improve and expand your physician network and outreach.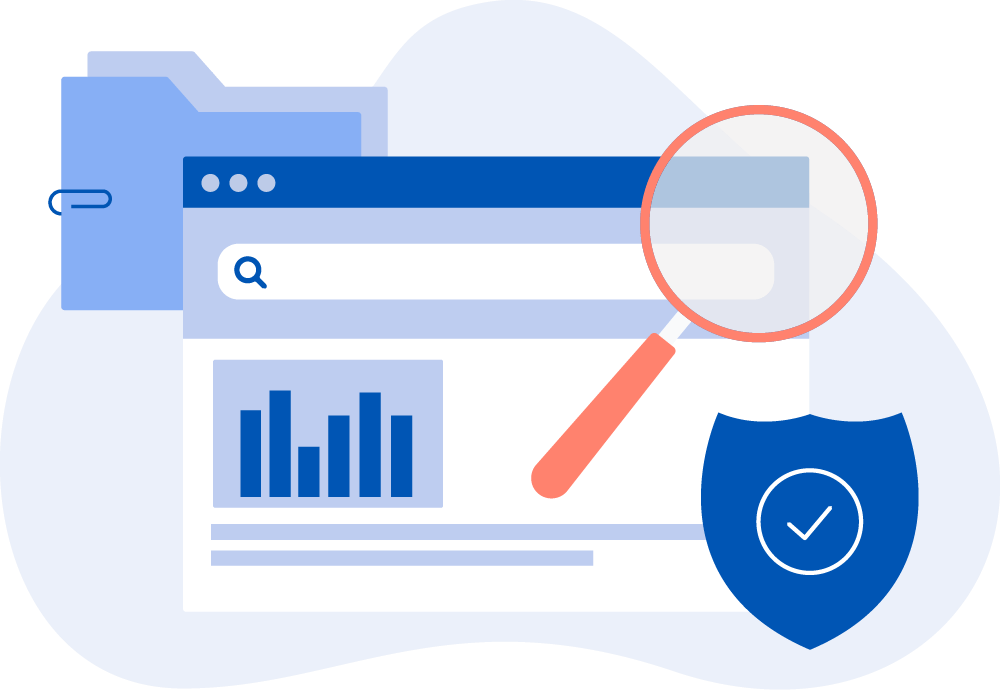 Compliance Commitment
Closely monitor compliance, overutilization and medical necessity as a top priority in the prevention of fraud, waste and abuse.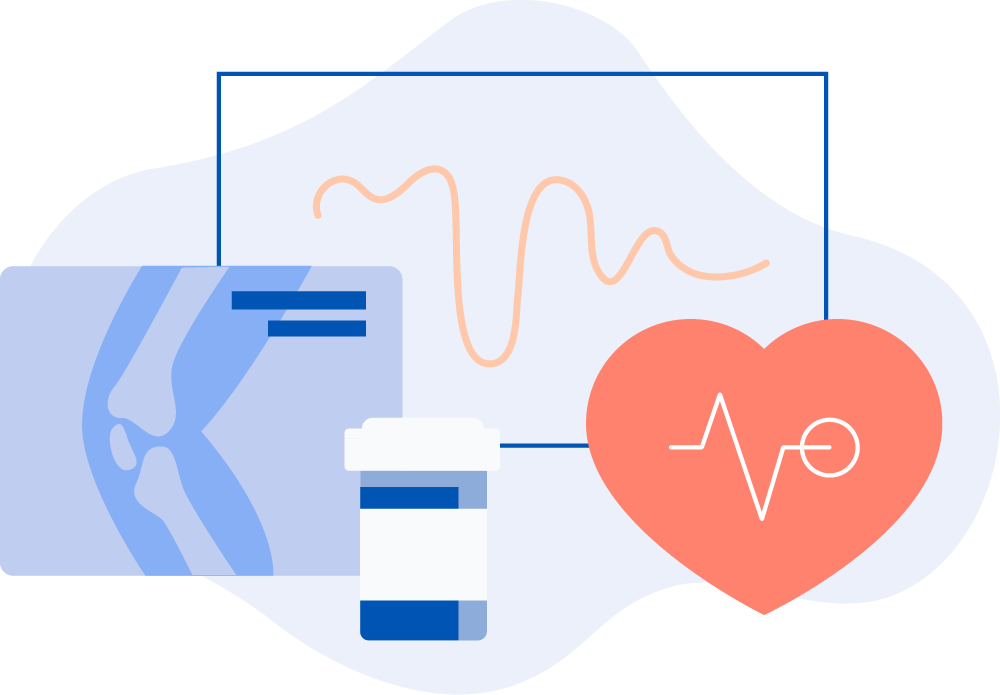 New Technology
Implement advancements in laboratory instrumentation and technology, adding efficiencies and enhancing your hospital's healthcare services.
How We Can Help
Innovative Diagnostics
We provide a wide array of vital laboratory diagnostic methods and testing services.
Faster Results
Deliver rapid reliable testing to assure timely patient treatment.
Better Reports
Offer clear, well-designed reports for
better analysis.
Continuous Improvement
Focus on constantly upgrading the quality of hospital diagnostics.
Hospital Customer Service
Enhance patient care through elevating how you meet customer service needs.